With its magnificent the Bosphorus view connecting the two continents, rich history, lively social life makes differ Istanbul from all the other cities of the world. In addition we would like to remind you once again why Istanbul, one of the oldest cities in the world, is so special. Here are the 5 reasons to live in Istanbul.
1- Its Energy
Istanbul is like an endless energy source like the other big cities of the world. This energy can turn into a full life for those who know how to take advantage of it. Each of the narrow streets, one inside each other, takes you to a new story. As long as you request it.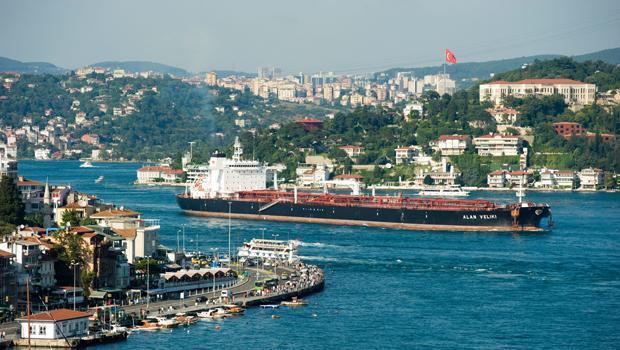 2- Its History
The best way to understand what Istanbul means is to look out the window while crossing the bridges. Mosques, palaces and mansions, spread over both sides of the Bosphorus, with hundreds of years of history, convince us that we are in a great historical treasure, which we can never destroy, no matter how much we are stuck in concrete.
3- Its Size
How long can one go to one end of Istanbul? In order to find the answer to this question, it is necessary to know where is the tip of Istanbul. The city, which is a country in itself with its population, resembles a human ocean. If you have learned to swim in this ocean, all other waters will be small to you.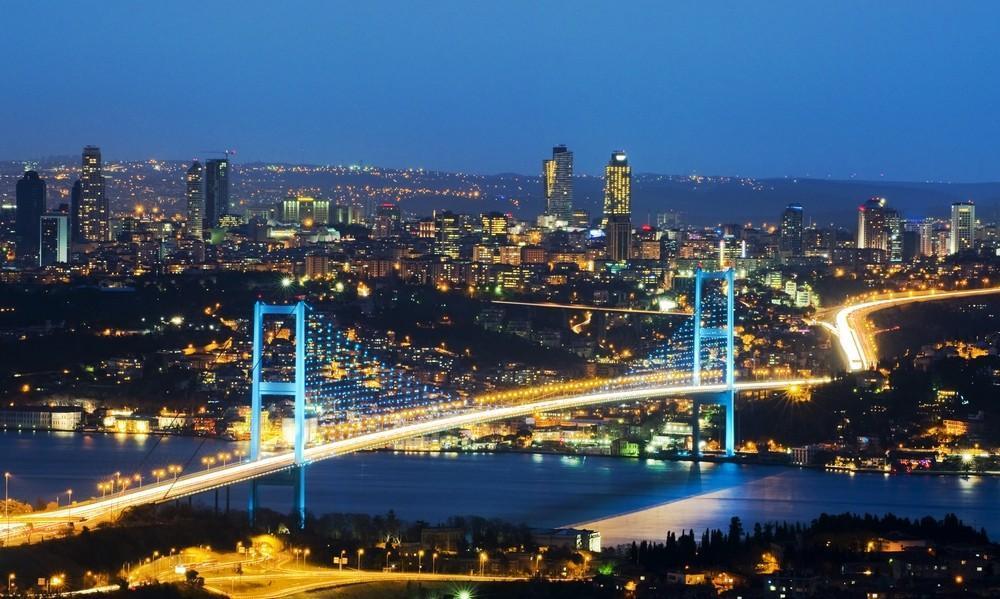 4- Its Night
Another one of the reasons to live in Istanbul is its night. No matter how tired you are in Istanbul with its traffic and crowd during the day, you will forgive her for the light beauty she offers to you while crossing the ferry when it gets dark. While sipping your tea on the back deck, your eyes face a Üsküdar and a Karaköy. You know that many Istanbulites like you are watching the same light and enjoying it right now.
5- Its Differences
What makes Istanbul so big is that each district has a different character. You can distinguish these crowded places, like a separate city, from the air. You feel as if you are walking in history in Eminönü. Your laughter rises in a cafe in Nişantaşı, and you have a toast against the Bosphorus in Arnavutköy.
In Beşiktaş, you jump on a steamboat, take the pastry from Sarıyer and take it home. The match time in Kadıköy is not possible for people to walk. Like after work to drive cars in Maslak.
6. Global Finance Goals
The Turkish government is committed to making Turkey is one of the world's 10 largest economies until 2023. In line with this goal the necessary steps have been taken to make Istanbul a rival financial center to New York or London. Financial times also praises the Istanbul International Financial Center, which is planned to be completed in 2023 and invested $ 2.6 billion.